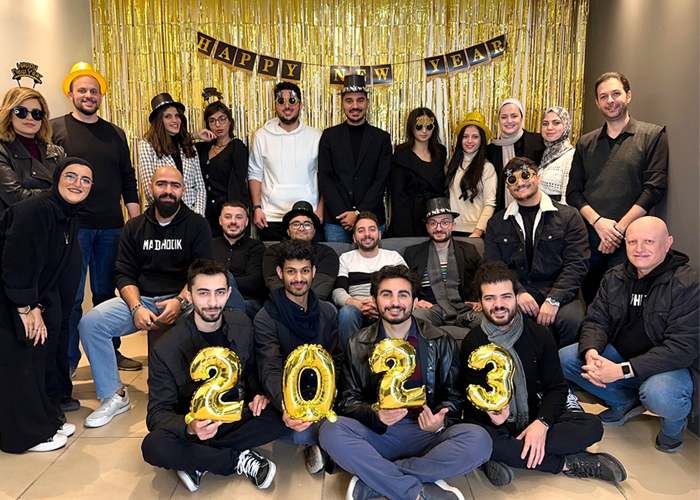 Established in 2018, Mad Hook is a video game development studio based in Amman, Jordan. Creating smash hits like The Chase, Highway Drifter and Rooftop Run, Mad Hook games has racked up more than 50M downloads on both the App Store and Play Store.

In 2020, the global gaming industry's revenue hit more than $165 billion and has become one of the fastest-growing industries in the world. Mad Hook saw a 160% increase in growth in 2020 with the majority of revenue coming from the USA, Japan, and the MENA region.

Even though games like The Chase, were created with fully localized content for the MENA region, it found significant success in markets like Japan, USA, and Germany. Topping charts also in Saudi Arabia, The Chase became the second most downloaded racing game in the USA and Japanese markets, which are known for being difficult to tap into.

With more than 600,000 monthly active mobile users and a total of 12 games in its portfolio, Mad Hook expanded its reach and developed The Chase for Steam users on PC, all while developing more mobile games.
Mad Hook started with the founders Hazim Al Hanbali and Ibrahim Al Hasan, who have grown the team with more developers, artists, game designers, user acquisition officers, monetization officers, and customer support after joining The Core @HTU incubator.
In 2019, Mad Hook was selected for Google's Indie Game Accelerator (IGA) program in Singapore, beating out more than 1,700 applicants from all over the world.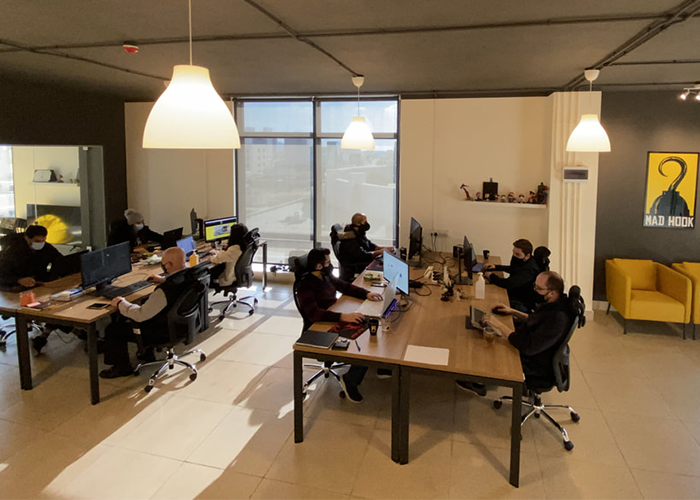 After graduating from The Core Incubation program Mad Hook moved to their new office and expanded their team.

Mad Hook also won second place in Voodoo's Runner Game competition and signed two publishing deals with prominent game publishers.

Currently, Mad Hook is growing its casual and hyper-casual games portfolio and working on its next big hit which is showing impressive KPIs.